Pliny's Natural history
Ctesias writeth …
they are called Sciopodes
because in the hottest Season
they lie along on their back on the ground, and defend themselves with the shadow of their feet.
Heraclitus
. B.3
The sun is the breadth of a man's foot.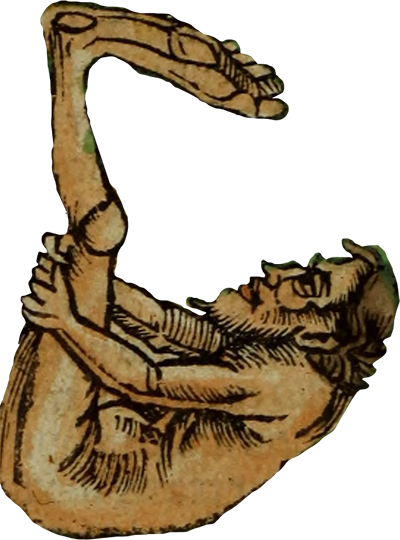 Gaius Plinius Secundus, Historiae Naturalis

Ctesias scribit …
Sciapodas vocari,
quod in maiore aestu
humi iacentes resupini umbra se pedum protegant.