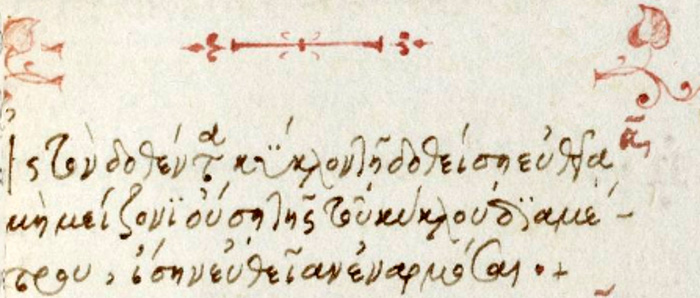 Intra datum circulum date recte linee que dyametro minime maior existat equalem rectam lineam figurare non est inconveniens.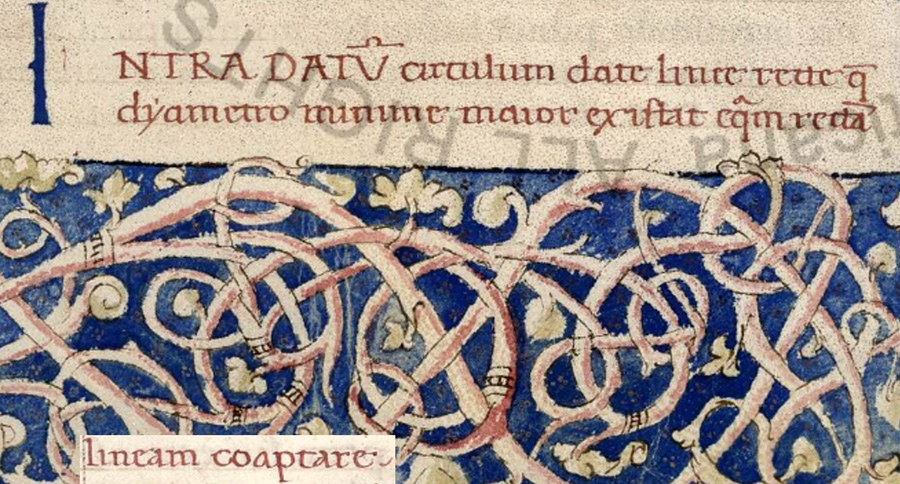 PROPOSIZIONE I. Nel dato cerchio adattare una retta linea uguale ad un' altra data, la quale non sia maggiore del diametro.



Livre IV. Proposition I. Au cercle donné, accommoder une ligne droite égale à une ligne droite donnée,
laquelle ne soit pas plus grande que le diamètre du cercle
.
Proposition 1. To insert a straight-line equal to a given straight-line into a circle
.
In a given circle to place a chord equal to a given line not greater than the diameter.

Proposición 1. Adaptar a un círculo dado una recta igual a una recta dada
que no sea mayor que el diámetro del círculo.
Proposició 1. Adaptar a un cercle donat una recta igual a una recta donada
que no sigui major que el diàmetre del cercle

Ajustar, no círculo dado, uma reta igual à reta dada, que não é maior do que o diâmetro do círculo.



α ? E ©

..